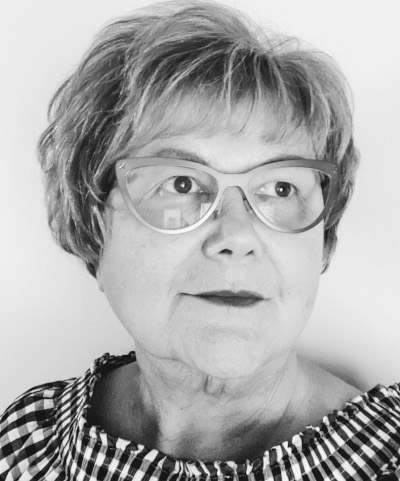 Shelley Maberry is the founder, owner and CEO of MCES. She provides leadership and administrative oversight to all service divisions. Maberry has more than 30 years of consulting, grant management and evaluation experience and a diverse background in both academia and the private sector. With multiple degrees and certifications in Business, Education, Public Health and Evaluation. Maberry is the academic editor of two collegiate texts in the health field. Maberry's consulting expertise includes change management, data driven decision management, project management, and strategic planning, just to mention a few. Shelley is also fluent in developing logic models for research and program development and as such using those designs to guide the evaluation process. She utilizes both qualitative and quantitative research methods as well as with human subject protocols and regulations. She is experienced with a host of research tools including survey development, interview and focus group protocols, case study and statistical analysis of quantitative data.
A respected expert in the field, Maberry has presented at numerous state and national conferences on topics ranging from program evaluation and curriculum design to program implementation. She has also served as a grant reviewer for numerous federal, state and foundation grantors. Shelley is a committed life-long learner who is always exploring opportunities to grow personally and professionally.
Lynne Paeno serves as a member of Senior Management for MCES. Additionally, Lynne functions as the team lead, technical writer, and researcher. She brings deep knowledge of grant and RFP/proposal writing for state, local, and federal opportunities, and extensive experience in grant research, fund development, project management, content development, compliancy, and program design. Her expertise spans a variety of verticals including education, law enforcement, biosafety bio-surveillance, defense, homeland security, IT, transit, health, and child welfare. Lynne has worked closely with Tier 1 System Integrators across the country to develop compelling and winning federal, state, and local proposals, from small Foundation proposals to large-scale responses to federal and state Requests for Proposals for Tier I institutions such as Deloitte & Touche, Accenture, ATK, and EADS North America. She has also worked with more than 60 K-12 school districts and institutions of higher education, creating proposals for a variety of topics, including unique programs such as such as Illinois Department of Commerce and Economic Opportunity (DCEO) Public Sector Electric Efficiency. She has excellent writing skills with an ability to quickly adapt and develop high-quality content about client products/services. One of her key assets is her ability to defuse the tensions of clients and end staffers working to tight deadlines.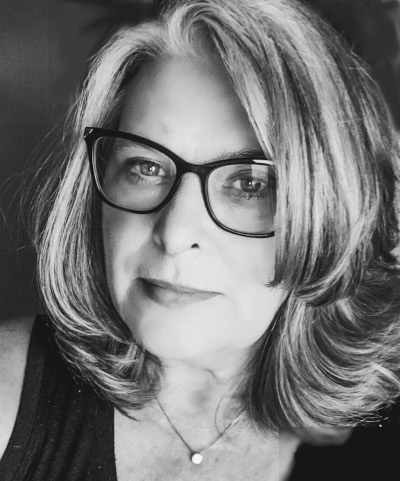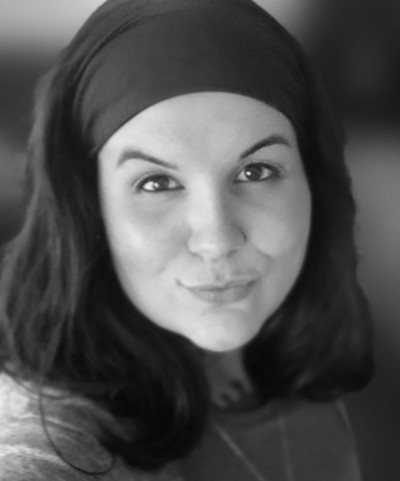 Ms. Mel Martinez has five years of experience providing Grant Review and Evaluation Management services. She is skilled with developing Microsoft Excel spreadsheets for grant review evaluations as well as aggregating data for application scoring. She is also experienced in developing screening protocols and facilitating large group meetings. Mel has a Master's Degree from Stephen F. Austin State University in Texas and is completing her doctorate (all but dissertation) from Nova Southeastern University in Florida. Mel is also a Board Certified Speech-Language Pathologist in Illinois, Missouri and Kansas, and provides services in the Pre K-12 environment.
Ms. Eubanks holds a Bachelor of Science Degree in Early Childhood Education from Southern Illinois University – Edwardsville. For two years, she served as a data collection specialist for Maberry's federally funded Sexual Risk Avoidance Education program. She is a content expert in early childhood education, IL Early Learning and Development Standards, and Early English Language Development Standards. Her more than eight years of experience as an educator includes significant training for students. During her teaching career, she was directly involved with implementing the IL PreK for All Expansion Grant Program.