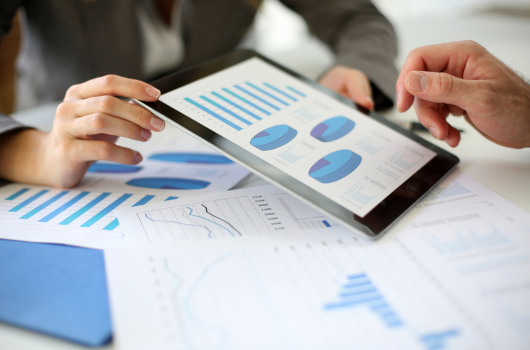 Founded in 2003, MABERRY CONSULTING offers professional consulting services related to evaluation, development of competitive procurement RFPs, government proposal/bid writing, grant management and peer review, and grant research/writing, to 501(c)(3) non-profit agencies, businesses, state agencies, and schools/IHE.
Typically, our clients aspire to teach, to learn, to heal or to protect – not to endure the paperwork and legwork required to grow and maintain their services.
Maberry currently serves clients in 39 states, as well as select international projects.
Successful
Proposals & Grants
for 2020
Value of
Successful Proposals
in 2020
Completed Proposals and Grants to Date


Shelley Maberry is the founder, owner and CEO of MCES. She provides leadership and administrative oversight to both the Grant Development and Evaluation Services divisions.
Lynne Paeno is the lead for the Grant Development division of MCES. Additionally, Lynne functions both as a grant writer and researcher for MCES.
MCES' Performance and Services are Guaranteed under our $2,000,000.00 Professional Services Insurance Policy
HISCOX Ins. Co. Policy # UDC-4369042-EO-20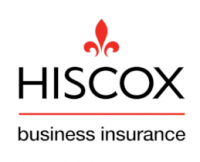 Let's Work Together On Your
Next Project