Whether your group prepares its own grant proposal or contracts for this work, chances are you will be required to have an external evaluator on your project.
With knowledge and experience sets in a wide variety of evaluation methods, the Maberry Evaluation Team is able to develop an evaluation plan that addresses any project's goals and objectives as well as draft an appropriate logic model that clearly delineates how evaluation tools address the project's performance measures. Skilled in both formative and summative evaluation, team members are highly capable of employing such evaluation models as the following: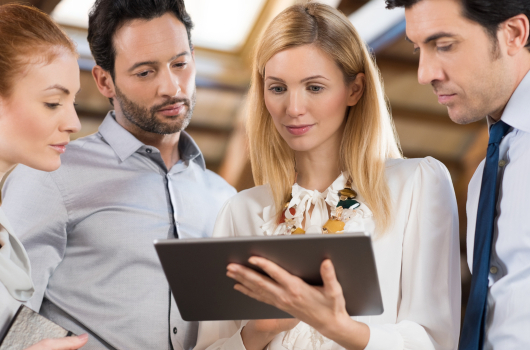 With depth and breadth in research, the evaluation team is skilled in both quantitative and qualitative methods. Capable of employing a variety of statistical methods and computer modeling techniques across the disciplines, our evaluators are able to provide accurate and appropriate measures, assessments and reliable results for almost any type of program evaluation and research project. Our statistical experts are able to employ a vast range of statistical methods to analyze data from non-parametric tests to t – tests to ANOVA, MANOVA and ANCOVA, including factorial designs, regression, trend analysis and statistical modeling. Our qualitative experts work throughout the United States as researchers across the disciplines. Depending upon the needs of your program evaluation or research project, our qualitative evaluators are capable of using any of the following tools: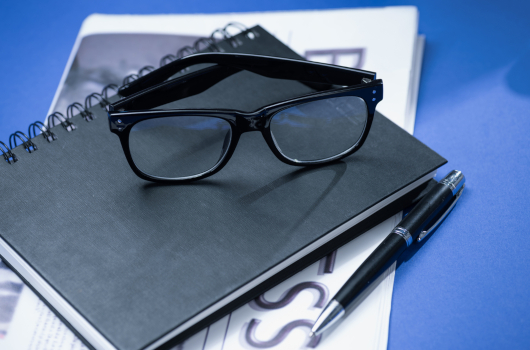 In addition, some of our evaluation team members are accomplished in document content analysis and in survey methodology from developing and validating surveys that address the program's goals and objectives, to coding of responses through statistical analysis.
After determining the best evaluation plan for your program or project, the Maberry Evaluation Team will assist in the collection and management of data, will perform the identified analyses and then produce all progress reports and related paperwork. Letting our team track your effectiveness leaves you more time to actually be effective.
Our team of highly qualified evaluators and researchers develop systems to accurately assess the impact of your program or project, solidly positioning it for audits, grantor reviews – and ultimately for future funding.