Comprehensive Grant Services
Fund Development Planning
This is a research-based service to identify the most likely funding sources that are in line with your organizations mission and goals. Service includes initial intake call, research, and follow up call to discuss the identified grants and to prepare a course of action based on your needs and available resources.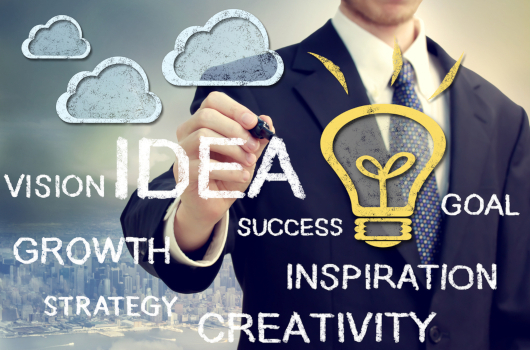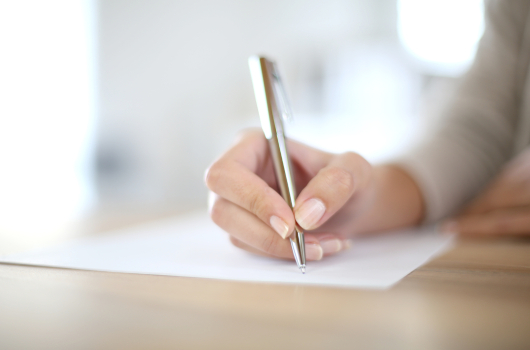 Grant Writing and Proposal Writing
Maberry Consulting offers comprehensive grant writing services, and proposal writing, training, funding research and strategic planning With your input, we will prepare your grant application, proposals, forms, budgets, attachments, and submit the application in either electronic or paper form, as required by the funder. Fees are based on the technical requirements of the proposal as well as narrative length.
Grant Writing Training
Could your staff benefit from a full day of grant writing training? We offer workshops for the novice to the more seasoned grant writers. Grant writer training agendas are available upon request. Grant Writing Trainings can also be a successful fundraiser for a non-profit organization.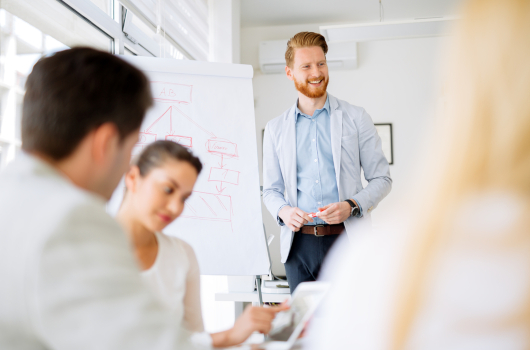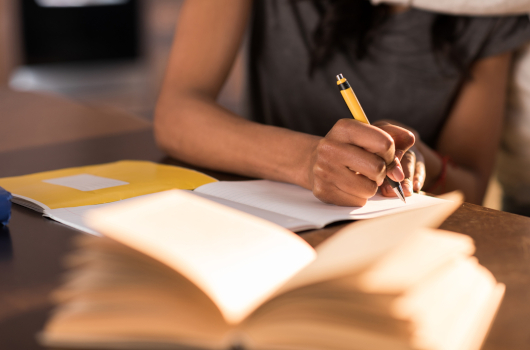 Municipal Grant Writing
Why don't more municipalities apply for grants? Usually because the grant writing process is something of an unknown, but Maberry Consulting can help. Increased demand for municipal services and facilities, coupled with tight municipal budgets, are requiring local municipalities to seek outside sources of funding to meet local needs.
Non-Profit Consulting Services
Our nonprofit organization creation services include professional preparation of state Articles of Incorporation, bylaws and IRS Form 1023 preparation. The filing fees are not included and vary by state. Nonprofit creation can be the crucial first step towards acquiring grant funding, as many funders require proof of nonprofit status prior to grant awards.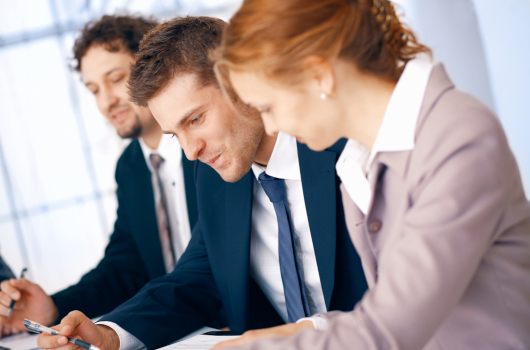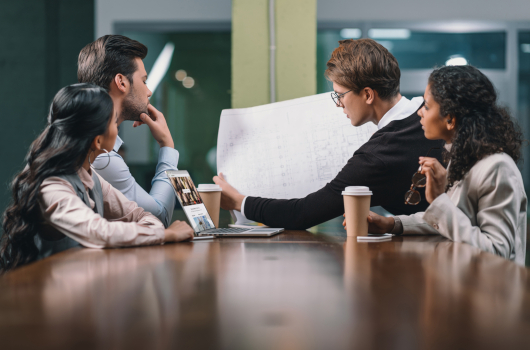 Strategic Planning Session
If your organization is in need of strategic planning services, Maberry Consulting can help. We can determine where you are, where you want to be and most importantly how you can get there through grant-funded programming.